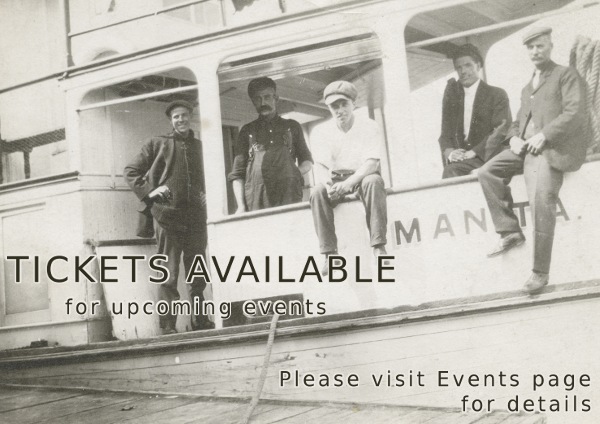 New Publication
** Now Available **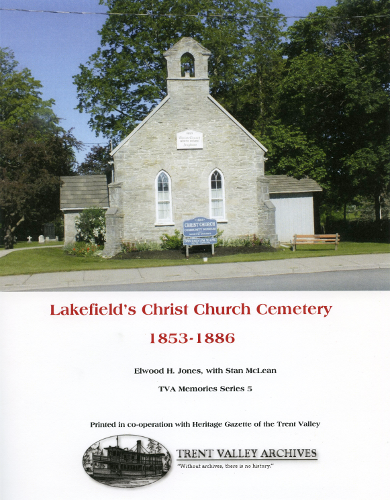 Lakefield's Christ Church Cemetery 1853-1886
Elwood H. Jones with Stan MacLean
Illustrated, maps, 44 pages
Printed in co-operation with the Heritage Gazette of the Trent Valley
Trent Valley Archives, 15 December 2017
ISBN 978-0-9810341-9-5
Available in our online shop
Lakefield's Christ Church Cemetery is an ambitious look at the convoluted history of a burial ground in Ontario. Christ Church Cemetery was consecrated in 1853 and interments occurred here from then to 1886.
Along the way, its history is related to other local cemeteries: most notably, Lakefield,
Hillside and the Johnson Bickell burial ground.
Elwood H. Jones and Stan MacLean have worked on this project over several years and believe the maps, official and land documents make clear the points when significant changes occurred in what was otherwise considered to be a perpetual arrangement.
We hope that this will help responsible people take corrective action where necessary, especially at the diocesan, municipal and provincial level.