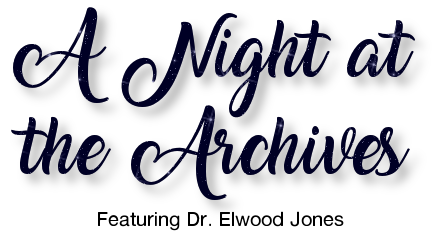 Between now and December 31, 2018 purchase a new Trent Valley Archives Membership for yourself or for another history enthusiast. You and the recipient of the gift membership will be the guests of Dr. Elwood Jones on an exclusive tour of Trent Valley Archives.
Dr. Jones will share some of his unique knowledge of the 700+ collections, 100,000+ photographs and millions of documents preserved at Trent Valley Archives.
The evening will also include a special giveaway to each participant, a local history themed draw prize, light refreshments and an array of insights, discoveries and revelations.
For more information please contact us.
---